Are You Ready for Financial Freedom?
Many people spend their lives trading hours for dollars and lack fulfillment or a sense of purpose. With doTERRA, anyone can choose to create time, energy, and financial freedom through building a lasting residual income pipeline.
Here are the 4 ways you get paid from doTERRA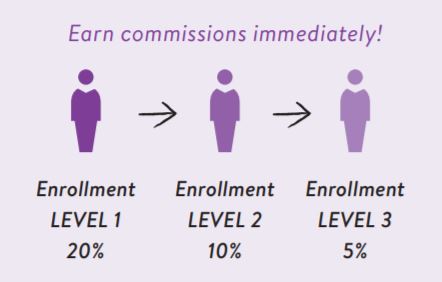 Paid weekly on new enrollee volume for their first 60 days. Enroller must have 100 PV Loyalty Rewards Order to receive this enroller bonus.
Paid monthly based on structure. Each team needs 600 TV to receive this sponsor bonus.
Paid monthly on team volume outside the Fast Start bonus window (member's first 60 days).
Get paid 7 levels deep with higher % on larger lower levels. Dynamically compresses up past non-qualifying members.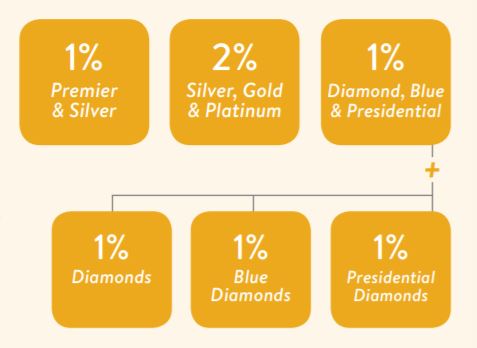 Paid monthly to reward leadership. Seven percent of global volume divided among leadership ranks.